So, after all those tireless efforts, your manuscript draft is ready and you cannot wait to submit it for publication. At the same time, you also realize that your manuscript needs to be carefully edited and proofread to avoid facing rejection because of language issues or typographical errors. Publication in top-notch research journals requires that your manuscript should be completely free of errors and meet international publication standards as per the target journal's specifications.
The typical route taken by authors is to submit their manuscript to an English editing service provider. Although there are various editing companies providing different types of services, not all are able to provide customization as per your needs. This leaves most authors with wanting more out of the service or a package that burns a hole in their pocket.
We try to outline two common issues faced by authors while submitting their manuscripts to English editing service providers and how Kolabtree can make a difference.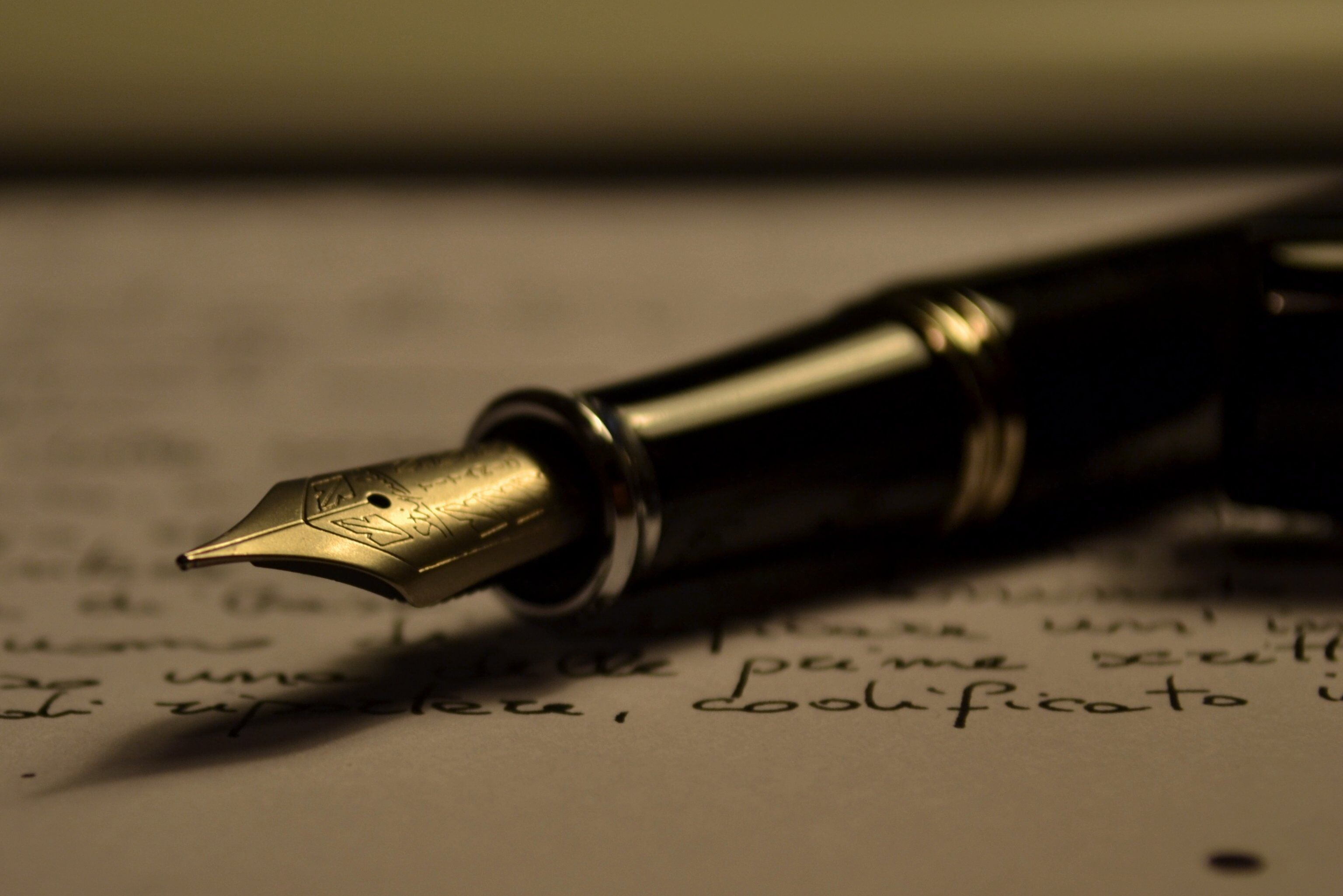 1. Each service provider has their own definition for each of their services and they deliver their services accordingly. In such situations, clients often end up compromising either on cost or quality. Furthermore, service providers often bundle up many benefits under one service, and clients end up paying for stuff that they don't even want. This results in unnecessary costs under the guise of high-value services.
The Kolabtree Difference: No compromises – you define the service you want. No more pre-defined services. You decide what exactly you want and get just that. Simple! In other words, you design the service package you're looking for. For example, if you are looking for multiple rounds of checks on a proofreading service, you can order for just that! Or you can simply share the target journal's guidelines and expect your document to be edited and formatted as per those requirements.
2. Typically, you submit your document to a service provider and begin praying that you get the editor who'd edited your manuscript the last time. Not all service providers let you select the editor of your choice. At times, this results in non-subject matter experts editing your document, leading to several errors. Rarely do editing companies provide you with a list of editors you can choose from for each edit.
The Kolabtree Difference: You get to choose the editor you want based on their educational qualifications, experience, and of course price. You get to communicate with the editor and decide on the final terms of service and price even before a single word is edited.
This is how the process works. You post a project and upload the document to be edited. Remember to specify all your requirements when posting your project. Our expert PhD-qualified editors check the document and send in their quotes and deadlines. You go through all quotes and select the most appropriate one. You make the payment in full to Kolabtree and begin with the project. We release payment to the freelancer only once you confirm that you're reasonably satisfied with the output of the project.
Experience manuscript editing services with all the flexibility you can imagine. Log on to www.kolabtree.com to post an editing project today and discover the difference!
---
Kolabtree helps businesses worldwide hire freelance scientists and industry experts on demand. Our freelancers have helped companies publish research papers, develop products, analyze data, and more. It only takes a minute to tell us what you need done and get quotes from experts for free.



---
Unlock Corporate Benefits

• Secure Payment Assistance
• Onboarding Support
• Dedicated Account Manager

Sign up with your professional email to avail special advances offered against purchase orders, seamless multi-channel payments, and extended support for agreements.

---